Fine Arts / Landscape Architecture
I present you oil seascapes. The power of the waves is my favourite subject... The particular oil technique creates transparency, intensity and depth of the water in all its states and moods. Oil paint is barely diluted and creates texture which seems to jet out of the canvas giving you desire to touch the painting. Each observer will interpret my canvases according to its own inner experience.
Custom painting is a unique gift. It is possible these available paintings do not include the theme/size or colour range you would like to have.
In this case, it is always possible to make a custom order to keep my painting style. I can also show you a large range of images for your inspiration.
(Click on the image below for more details)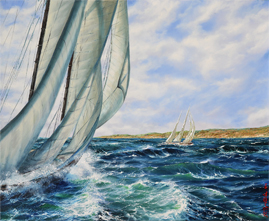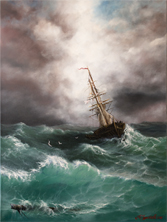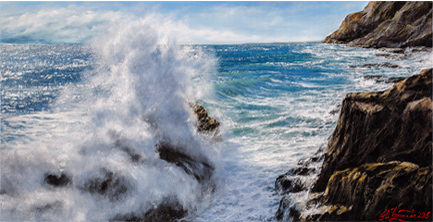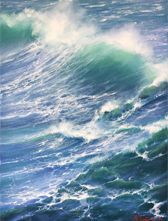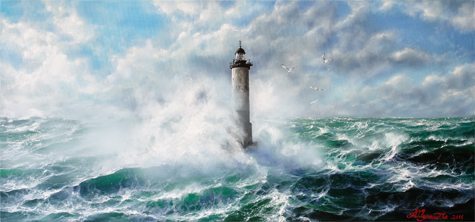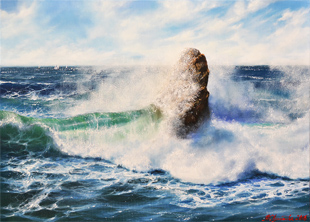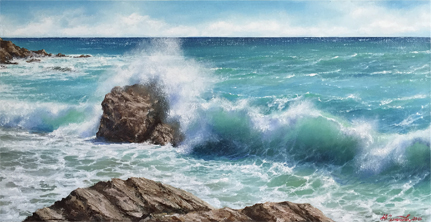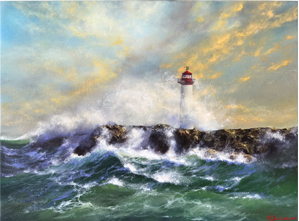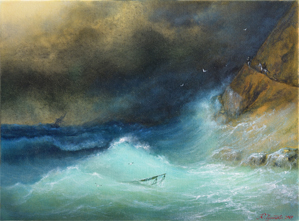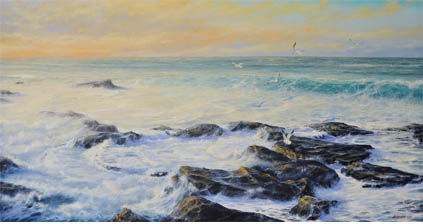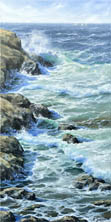 ---